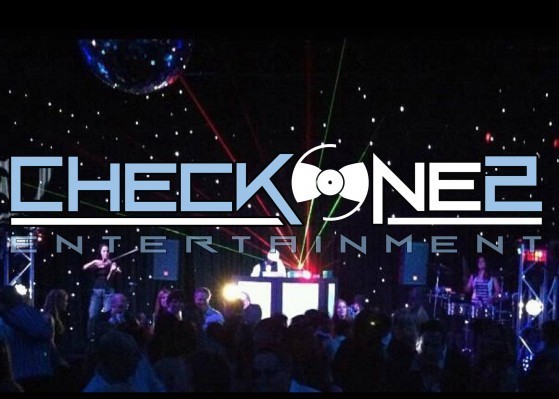 A Message from a Client
The Magic in CheckOne2

It all starts with the look… black with white sparkling accents from head to toe. 

There's the music – The dj spinning, weaving and patching together one heart beating, base thumping, smile making, body moving song after another.

And, of course, The dancers – moving, smiling, feeling, engaging, flowing, whipping the energy of the music throughout the crowd they help shape. 

Then, front and center, in the crowd…everywhere – it's The MC. Aided by his magnetic smile, that coy look he's perfected, and the slight tilt of the hat, he scans the audience and shapes the party. 

He flows with the music, rolling, sliding, and slipping through the beat, wrapping the microphone like a wand in his hand, using it sparingly, yet eloquently and effectively to orchestrate.

He's at once a leader, an impresario, a conductor, a dance partner, a singer in the band, and a bodyguard watching over and insuring the best time – ever. 

If you need a breather and stop for just long enough to catch the show behind the show, you can't help but notice that the real "Magic in CheckOne2" is the passion – the passion of entertainment professionals who absolutely, positively loves what they do.