Covid – 19 AKA Corona Virus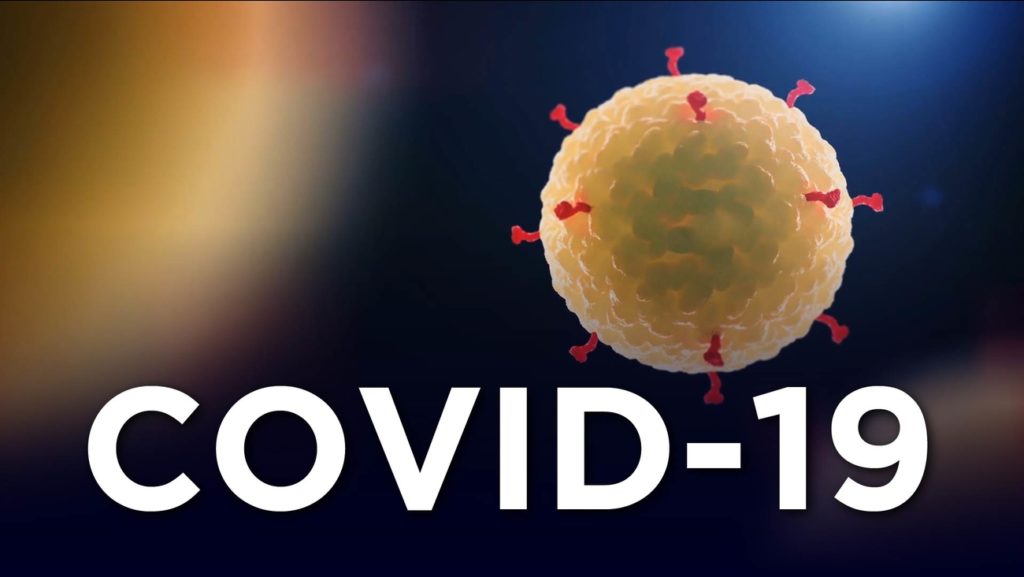 We are aware of the growing number of concerns facing you and your families. We are in the same situation and we share your concerns. We understand that as a community you need to protect those around you, and there has been talk about event postponements and what the options are for our services. We will hold a place for you on whatever future date you select this year. This guarantees that CheckOne2 will perform at your event. We will do our best to accommodate your previous entertainment requests but please understand that another client may have previously requested the individuals for the new date. We will provide a team of equal quality in the event they are unavailable. We only ask that for you to be understanding of the situation.
We would appreciate that you contact us prior to confirming your date via EMAIL (we need it in writing) to ensure that we have availability on the new date, and would recommend moving your new event dates to Daytime events and Sundays, where we are typically more available.  If you have been interested in van leasing, then the Ford Transit range is probably one of the vehicles that you have seen the most. Not only are they popular, but they have some technical benefits that make them a good solution to most problems, at least in conventional businesses
Remember this situation we will all go out together, it's important to keep yourself entertained and safe, you can click for more info.
Thank you and stay safe out there.
Terry Bowens
CheckOne2 Enterprises